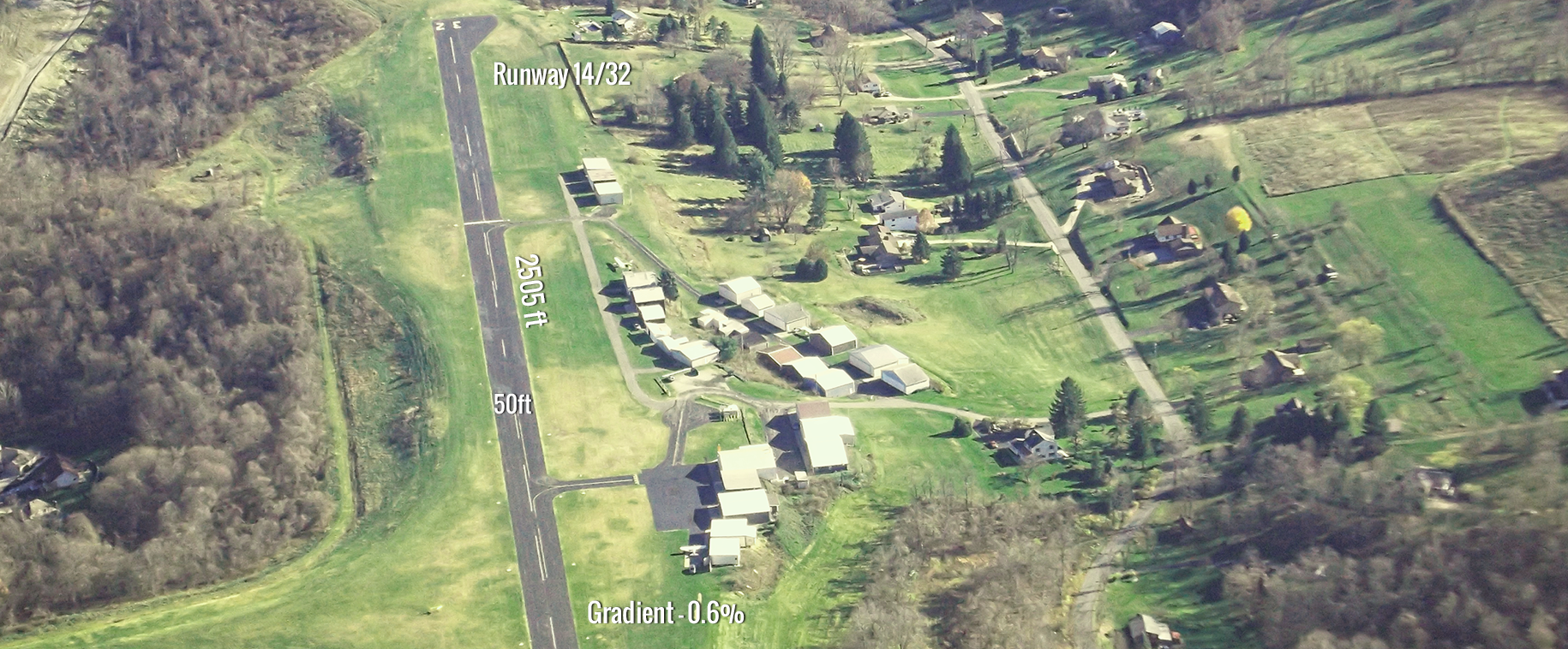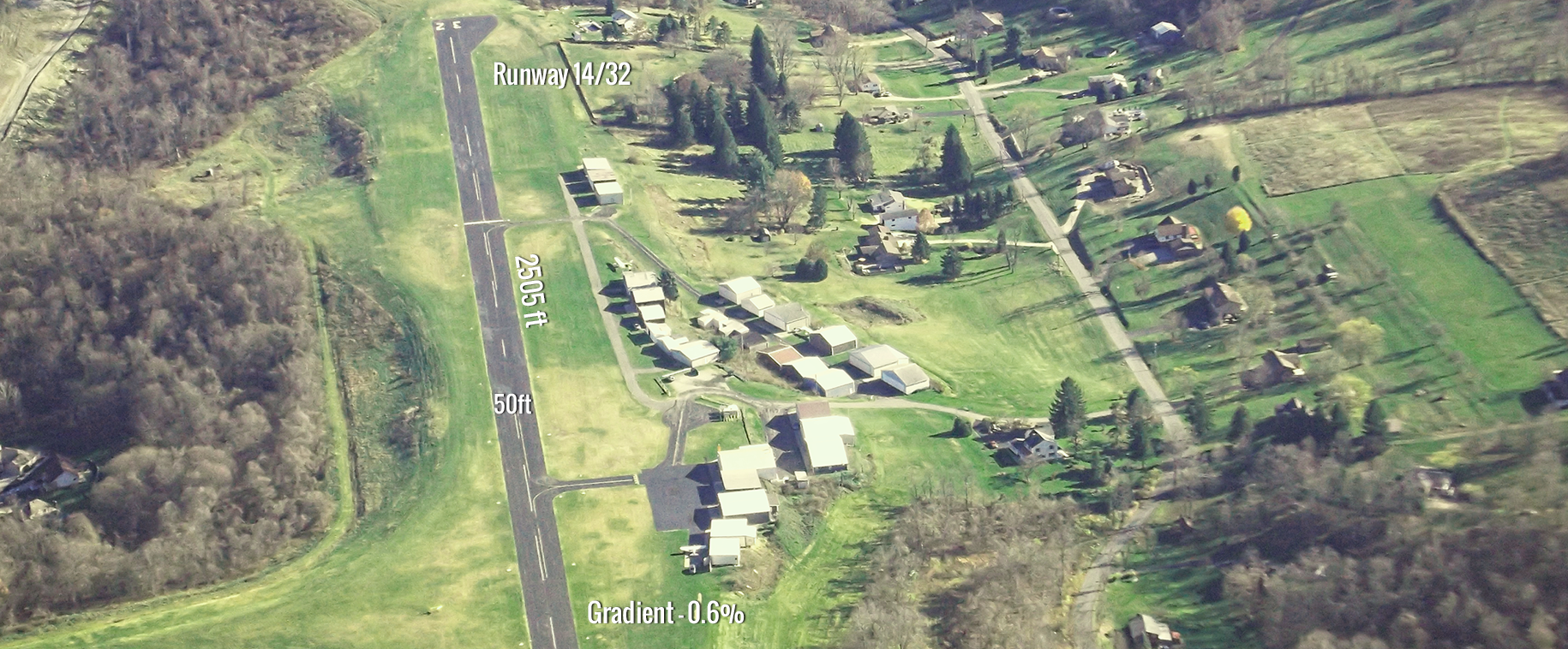 Welcome to the Finleyville Airport
Site Updated   12/21/2021
IMPORTANT NOTICE:  THE FINLEYVILLE AIRPORT IS OPEN FOR DAY AND NIGHT OPERATIONS WITH A BEAUTIFUL NEW RUNWAY.  
The Finleyville Airport is a small, public-use, general aviation airport serving Finleyville and the rest of southwestern PA. Our location allows us to provide reliever service for the commercial airports in Pittsburgh (Pittsburgh International and Allegheny County airports).
We function mainly as a low-cost base of operations for local aircraft owners; however, because we are conveniently located just 13 miles south of Pittsburgh, we also serve as a transportation hub for many people traveling to and from the city. We are in close proximity to Peters Township, South Park, Jefferson Hills, McMurray, Elizabeth, Southpointe, Bridgeville, Canonsburg and other surrounding communities. If you are looking for a friendly low-stress airport in the South Hills of Pittsburgh you should stop by and visit. We are always looking for new aviation enthusiasts to come and join our organization.
We offer fuel, flight instruction-aircraft rental, and hangar and tie down rentals.
For more information on the airport, the services we provide, or becoming a member / shareholder, please call us at 724-348-7202 or Contact Us online any time.
__________________________
Hangars For Sale and Rent at Finleyville:
There are several hangars for sale.  If interested, please contact the airport.
724-348-7202
Hangar #4  large rectangular hangar with rear pilot's lounge attached, suitable for multiple small airplanes or 1 large
Hangar #27  T-Hangar 41 x 26, suitable for C150, Citabria, Similar
Hangars for Rent at Finleyville: 
Contact Airport
________________________
People Recognized Contributions for Airport:
Companies Recognized Contributions for Airport:
Bioni Drilling, Inc. Lawrence, Pa 724-743-3920
Dominic Bioni Contracting
Fawn Valley Asphalt Inc – McMurray, PA
11 News / Chopper 11 Pilot Ruben A. Campos
Pink House Chocolates – Finleyville, PA
J A Coates & Sons Trucking- Bethel Park, PA
W. G. Tomko Inc. – Finleyville, PA
_____________________________________
Airport Services
Local Information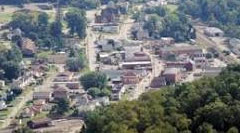 Rental Information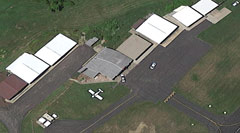 See Videos